Payment methods / bank transfer details
Table of contents


When ordering delivery within the territory of the Republic of Poland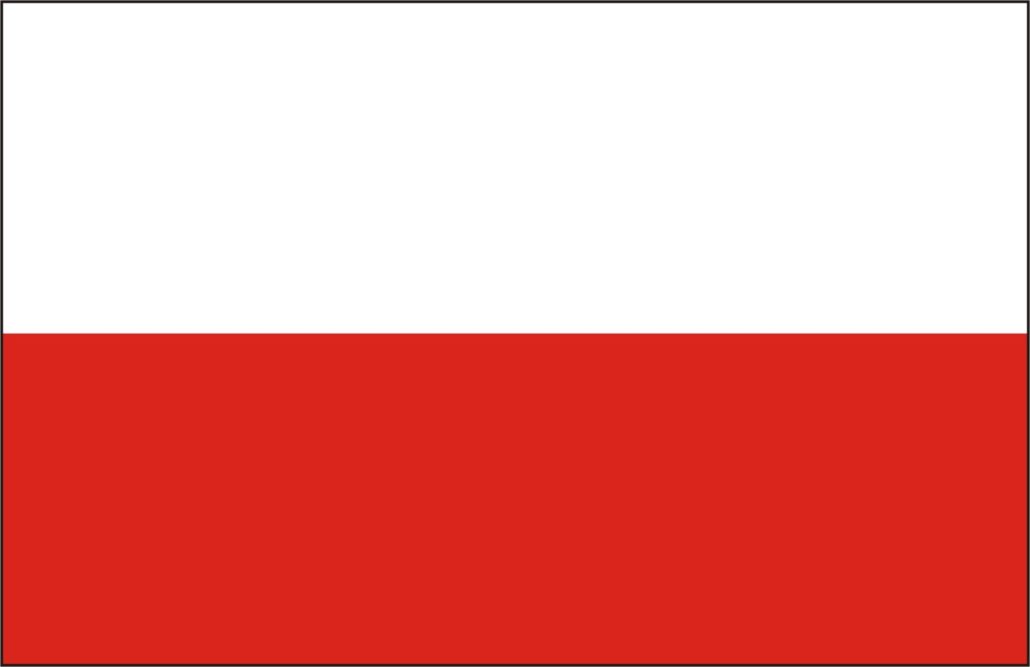 you can pay for the ordered goods in cash on delivery or choose another form of payment:
Posting takes up to 2 days, therefore the waiting time for processing the order is extended.
When you using this option, remember to include the

order number in the transfer title

.
Bank transfer details:

Royal Fashion Vipol Sp.z.o.o.
Aleje Jerozolimskie 214
02-486 Warszawa

 74 1140 2004 0000 3002 7725 1609
mBank Retail Banking Department
 payment in the PayU system
Includes the selection of your bank from the list available when finalizing your order,
MasterCard, Mastercard Electronic, Visa, Visa Electron, Delta Visa Debit, Masterpass or "I will pay later".
payment in the tpay.com system
  

When ordering delivery within Europe: Austria, Belgium, Bulgaria, Croatia, the Czech Republic, Denmark, Estonia, Finland, France, Spain, the Netherlands, Ireland, Lithuania, Luxembourg, Latvia, Germany, Portugal, Romania, Slovakia, Slovenia, Hungary or Italy.
payment methods are available via PayPal and PayU system.
PayPal transactions and cards: American Express, Delta Visa Debit, Diners Club, MasterCard, Mastercard Electronic, MasterCard Mobile, Visa, Visa Electron or service "I will pay later").
The store reserves the right to automatically cancel unpaid orders
within 7 calendar days from the date of order.


shopping in our store is safe
We use the IAI-Shop.com system that gives customers control over the order and the order processing process. We also take care of your                              rights.